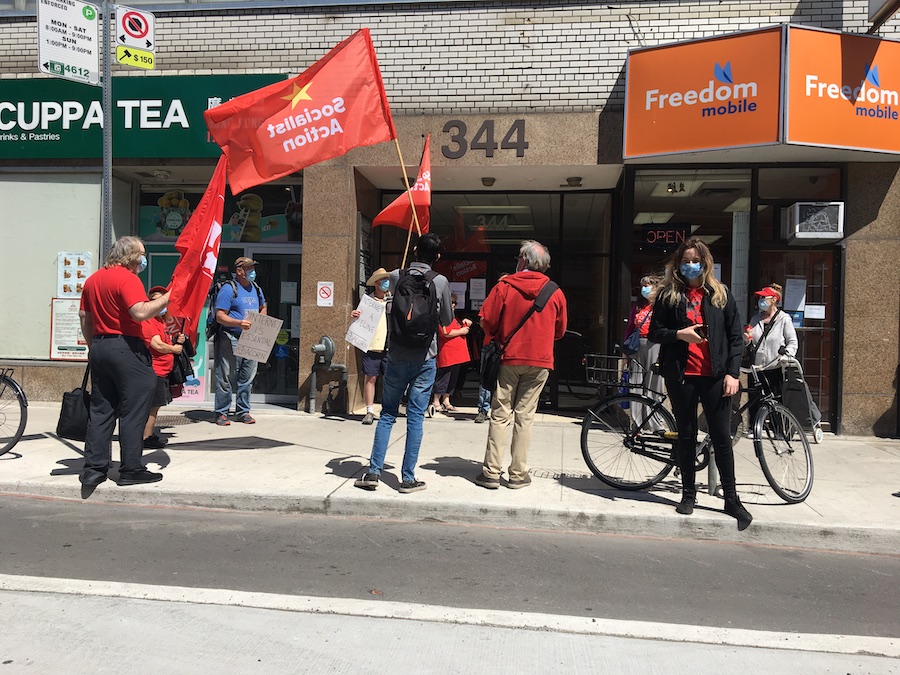 Ray Noyes has been feeling particularly isolated during the pandemic. The Ottawa man, who has bipolar disorder and lives on the $1,200 the Ontario Disability Support Program pays out each month, doesn't risk leaving his house because he is vulnerable to COVID-19.

Unable to afford internet access, he is cut off from many of his usual supports.

"My doctor is working from home, and so I've only been able to see her or to have visits with her by phone," he said. "If I had the internet, we could at least see each other, which would be helpful. I have a counselor who is in the same situation.

"But living without the internet, and I also don't have cable TV, I'm relying on the radio to hear the news."

Noyes is not alone.